Hanipol specializes in import and sale of giftware and home decoration since 1990. We supply wholesalers, jewelry, gift and furniture stores, florists, garden centers, galleries, public institutions and many others.
Since our clients include companies of all sizes, ranging from large retail chains to small boutiques, both Polish and foreign, we have a ton of experience in customer service and are able to meet every expectation.
Customers opening new store can rely on additional help. Market success of our customers is also our successes.
We export to all the continents of the world, to more than 40 countries.
Showroom Warsaw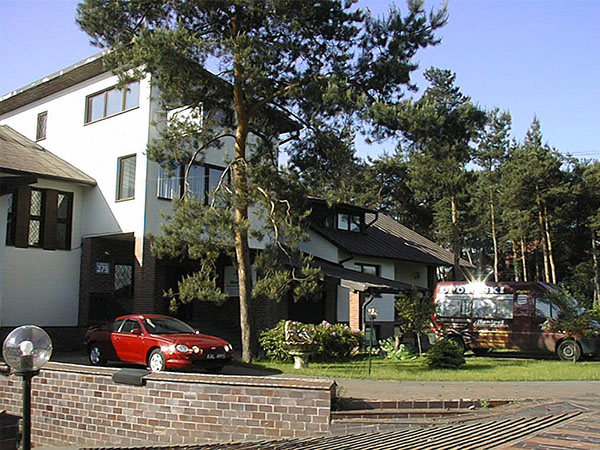 Showroom Sosnowiec