The uniqueness of the products we create is based on the diversity of styles and ways to implement them. We want our customers houses to have their own souls and be filled by a unique atmosphere.
STUDIO
We have our own design studio, thus among other things we can deliver products to the specific orders of our customers. We deal with the whole process of product design, from initial concept to finished beautifully packaged product. In particular, we specialize in designing porcelain, ceramic and glass decals, packaging and advertising materials as well as sales suport. We view each and every project individually. We select appropriate manufacturing techniques and materials to ensure highest quality products. Our clients receive prototypes on the basis of which products enter production in world's factories. In the next stage of cooperation we are responsible for the product from the date of the contract until delivery at place. Rapid implementation of project, guaranteed quality and our vast experience allows to achieve complete satisfaction.
Passion for creation and professional design method are one of the key elements underpinning our work. Professional experience of our staff, and licensing cooperation with the world's best photographers and designers allow us to have a large number of product lines that represent the latest trends on the market.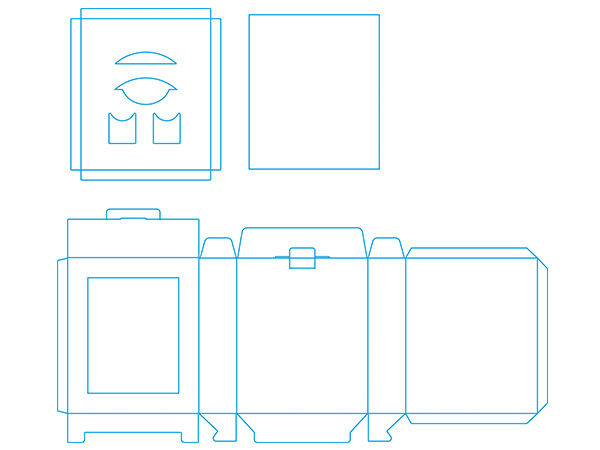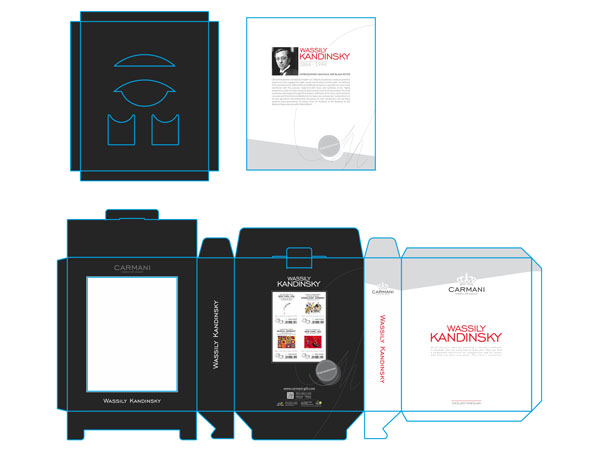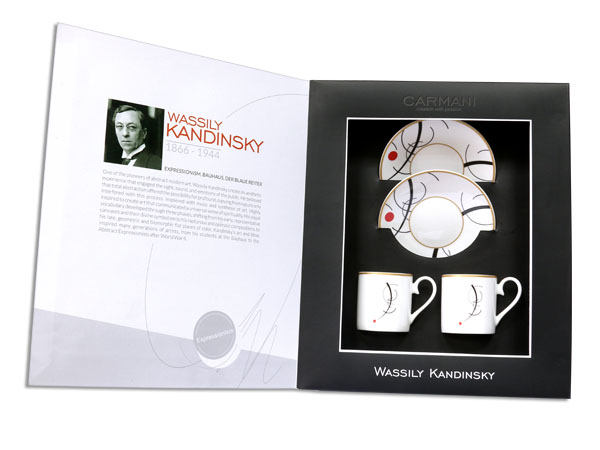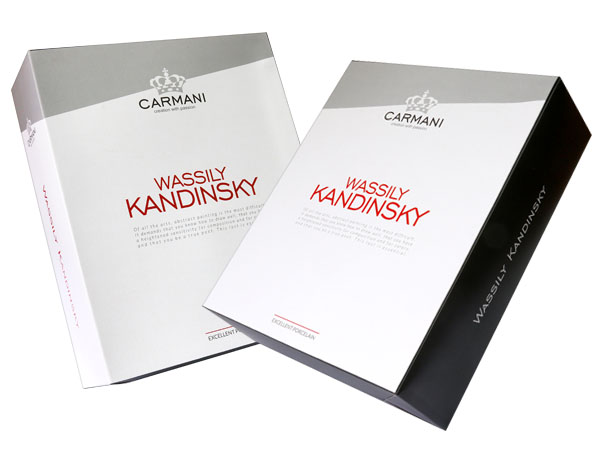 COOPERATION – LICENSES
We follow the changes in the gifts, decoration design and advertising industries, and are respond to global trends lightning fast. Additionally our company cooperates with numerous artists, for instance, Alex Levin, Pierre Dissard, Thomas Lange, Bob Langrish. As well as make use of license platforms: Shutterstock, pl123RF, photos.com, kimballstock, depositphoto, fotolia. Furter, on a large scale we design and implement new products for Carmani brand, based on open licenses with most of famous painters. We have collection of works by Gustav Klimt, Alphonse Mucha, Leonardo da Vinci, Vincent van Gogh, Auguste Renoir, Wassily Kandinsky, Claude Monet and other Impressionists.
INDIVIDUAL CONTRACT
Our design studio offers a wide range of services from product design with elements of corporate identity, including but not limited to promotional mugs.
One of our unconventional recent realizations was a custom made cup for a Spanish company Inmobiliaria Costa Invest. We have designed and manucaftured a cup in a dedicated decorative packaging and a bag of gifts. Our original approach allowed the incorporation of the logo in the image, and the web address placed on the ear of the cup. At the bottom of the cup we have included additional information about the company, and on the edge some contact information. Specially for this cup we have designed the packaging in the form of a decorative tube in matt finish and a gift bag in two sizes. In addition, we have designed a business card in the form of pendants mounted on the ear cup.
These promotional material have had a positive effect on the image of the Spanish company.
It is imperative for advertising that such an ordinary cup becomes something more than just a cup of the same boring logo, which quickly finds itself in the trash, and the money spent on promotion doesn't pay off. If interested, please contact us in order to prepare a individual proposals for cooperation.